See on Scoop.it – No Scotland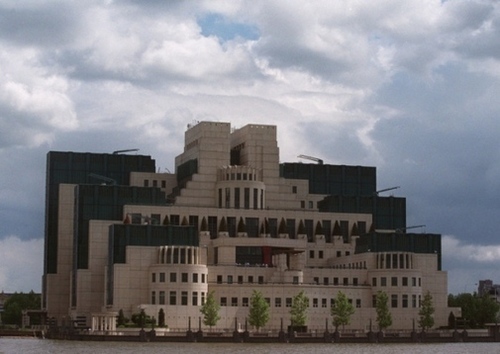 MI6 should hold immediate talks with the CIA and other US security services about the prospect of Scots voting for independence in 2014, a leading international relations experts has said.
It remains unclear how intelligence sharing as part of the UKUSA Agreement would be affected if Scotland goes it alone, according to Dr Daniel Kenealy of Edinburgh University.
The UKUSA Agreement was first signed in 1946 and has since been expanded to include Australia, Canada and New Zealand. It is seen as a key tool to combat the growing terrorist threat.
See on www.scotsman.com