See on Scoop.it – No Scotland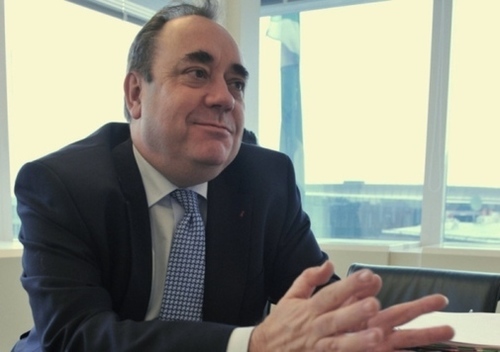 AN INDEPENDENT Scotland could not be asked to leave the EU for "practical and political" reasons, a senior European Commission figure has said.
Graham Avery, an Honorary Director-General of the EC, says that Scottish citizens already have rights as EC citizens and couldn't be asked to leave and apply for readmission.
The latest intervention will come as a boost for First Minister Alex Salmond who has always claimed that Scotland would remain in the EU after independence.
"Scotland's five million people, having been members of the EU for 40 years, have acquired rights as European citizens," Mr Avery says in a submission to Westminster's Foreign Affairs committee.
"For practical and political reasons they could not be asked to leave the EU and apply for readmission."
See on www.scotsman.com